Gutters
Over time, your gutters can leak, rust, and even break apart. If your gutter system is compromised, it can cause more serious issues for your home. FRG Contractor provides top-quality gutter replacements using products by industry-leading manufacturers to ensure that our clients receive gutters that will last. This includes seamless aluminum gutters, copper gutters, downspouts, and more. Our skilled team will replace your gutters professionally and in a timely manner, to help you avoid any more problems. Contact us to request a free estimate.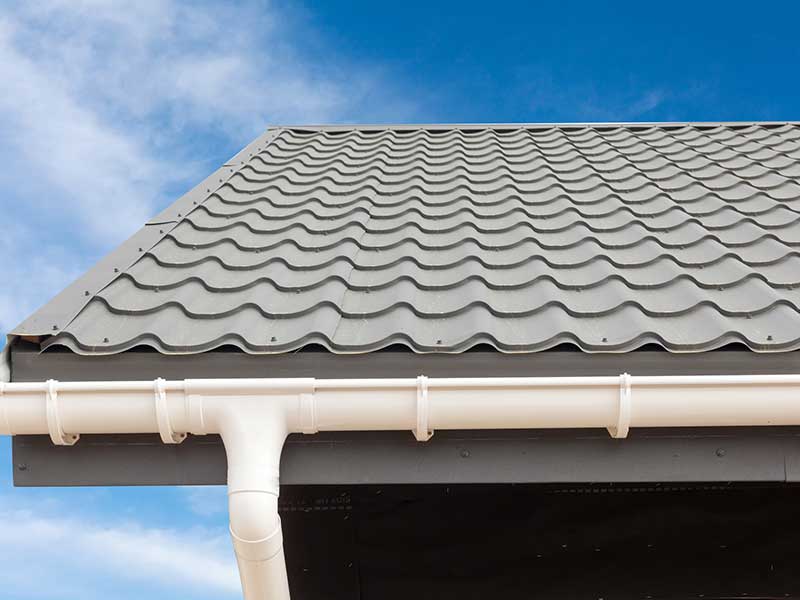 Gutter Replacement, Repair & Cleaning
FRG Contractor is here to help with all your gutter needs. From gutter replacement to repair and cleaning, our team will ensure that your gutter system is in top-notch shape to prevent leaks and water damage around your property.
Residential & Commercial
We offer our comprehensive gutter services to both residential and commercial clients throughout Massachusetts. You can count on us to replace, repair, and clean your home or business' gutters as needed.
Annual Maintenance
FRG Contractor offers annual maintenance services to keep your gutters clean. If your gutters are not routinely cleaned, they can suffer from clogs and buildup of debris and leaves. When your gutters are clogged, they cannot successfully divert water from your home or commercial building, which can lead to expensive water damage.
Fascia & Soffit Board Replacement & Repair
If you have water damage on your fascia and soffit boards from leaky gutters, we can help. FRG Contractor provides fascia and soffit board replacement and repair services. Our experts will diagnose how bad the damage is and recommend the right solution for your home or business.