Premium Carpentry Services
We want to help add an eye-catching feature to your home or business. Our team provides decking, framing, and other custom carpentry services.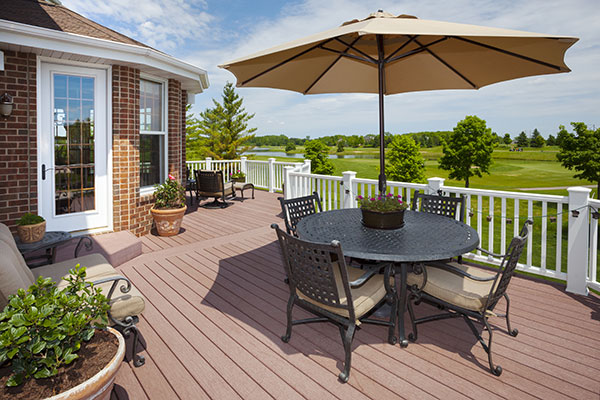 Carpentry projects such as decks can add significant value to your property and a new space for entertaining guests or clients. FRG Contractor utilizes a variety of carpentry materials, including affordable and attractive environmentally friendly products.
What We Offer
FRG Contractor provides a wide variety of residential and commercial carpentry services including:
Decking: Are you looking to add a new entertaining space to your property? FRG Contractor can install a beautiful and durable deck around your home or business. We offer multiple top-quality decking materials to suit your needs, style, and budget.
New Additions: We can build upon your residential or commercial property with our professional carpentry services. Whether you're looking to expand your office building or add a new room to your home, we've got you covered.
Framing: We'll bring your residential or commercial project's concept to life with our custom framing services. Utilizing top-quality materials, FRG Contractor can build out the frame of your project along with all necessary supports.
Light Carpentry: Our skilled team is here to repair and replace any small structural features of your home or business.
Finish Carpentry: You can count on FRG Contractor for all your finish carpentry needs. From trim and decorative moldings to custom cabinetry, we do it all.
We know how difficult it can be to find a contractor who ticks the boxes of both quality workmanship and affordability. That's where we come in. We'd love the opportunity to take on your carpentry needs.