Experts in Home Renovations
FRG Contractor provides quality general contracting services to our residential and commercial clients throughout Massachusetts. We offer a variety of general contracting services, including exterior and interior painting, bathroom and kitchen renovation, hardwood and tile flooring installation, and door and window installation services.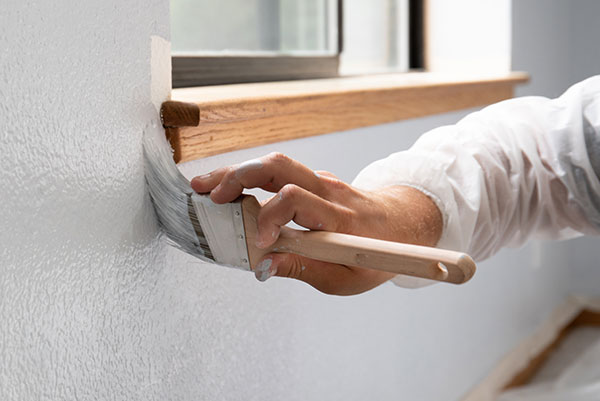 Our reliable team is looking forward to helping you with your next project.
Renovations We Offer
Interior & Exterior Painting
Let us add a new layer of beauty to your home or business with our interior and exterior painting services. We typically use products from our industry-leading manufacturers but are also happy to use your favorite brand. Our primary focus is to ensure your satisfaction.
Bathroom Renovation
FRG Contractor is ready to help you with your bathroom renovation project. We are fully equipped to complete your project professionally and in a timely manner. Our experienced team will work with you through the design and build process while answering any questions you may have.
Kitchen Renovation
The kitchen is the heart of your home. FRG Contractor can help you redesign your kitchen for peak style and functionality. We'll design and install custom cabinetry, replace your countertops, add decorative moldings, and more.
Hardwood & Tile Flooring Installation
FRG Contractor installs hardwood and tile flooring for all our residential and commercial clients. We utilize top-quality materials on every installation and will work with any design or layout of your choice. Our hardwood flooring is durable and comes in multiple colors and stain options to suit your style preferences.
Door Installation
At FRG Contractor, we install durable and energy-efficient doors for homeowners and commercial business owners. From entryway doors to sliding doors, we do it all. Our doors are also customizable by style, color, windows, and more.
Window Installation
Having new windows installed can help improve the energy efficiency of your home or business. Our insulated windows help minimize heat transfer, allowing your HVAC system to operate more smoothly, which can increase your energy efficiency and help lower your utility bills. Our windows are durable, low maintenance, and available in multiple styles to accent your home or business.
Call us today for any queries about your next home renovations!