Premier Siding Services
FRG Contractor provides siding installation services to all our residential and commercial clients. Our high-performance fiber cement siding is low-maintenance, will not warp, and is weather-resistant. It also comes in a variety of styles, finishes, colors, and orientations to match your home or business.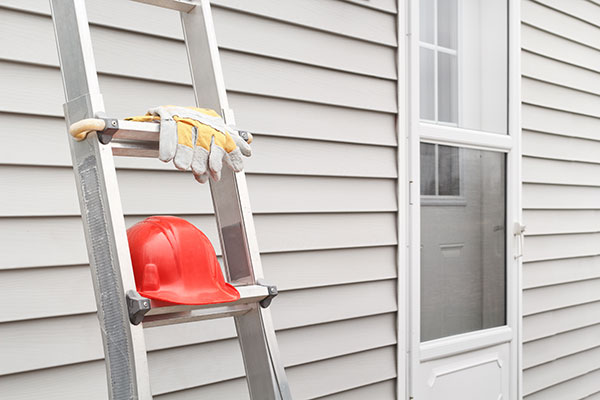 Our expert team will install your siding quickly and professionally. If your siding gets damaged, you can rely on us to fix it. We offer prompt, quality repair services to all our clients. We are looking forward to helping you with your next siding project and can answer any questions you may have.
Types of Siding Available to You
FRG Contractor installs multiple types of high-performance siding including:
Fiber Cement (Hard Plank Siding): Designed for durability, fiber cement siding can withstand harsh weather conditions. This type of siding is also available in multiple colors and finishes to upgrade your curb appeal.
Vinyl Siding: Vinyl siding is insulated for energy efficiency and can help lower your utility bills. This is a traditional type of siding that comes in multiple colors and styles to accent your home.
Nichiha Siding: Available exclusively for our commercial clients. This type of fiber cement siding is extremely durable and is known for withstanding high wind speeds and heavy rainfall.
Benefits to You
Quality siding materials offer several benefits to your home or business, including:
Increases your home or business's energy efficiency
Raises your home or business's value
Reduces long-term maintenance costs