Delivering Excellence Through Premier Roofing Service
FRG Contractor can help you with all your roofing needs. We offer the best estimates using advanced drone technology, installations, replacements, repairs, and maintenance services. Our skilled team will come to your home or business and answer any questions you may have.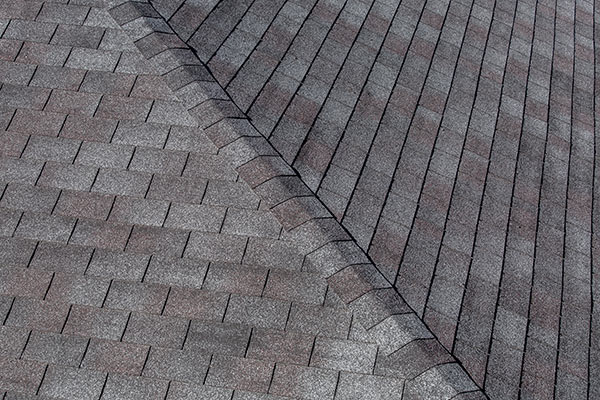 Roofing Installations
Whether you need to replace your roof or an installation for new construction, FRG Contractor is here to help. We offer EPDM and TPO rubber roofing, sheet metal roofing, and sloped roofing. Our shingle selection includes asphalt, slate, and synthetic slate and comes in a variety of colors.
Repairs & Maintenance
Your roof is a critical part of your home or business's structural integrity. That is why it is important to make sure that it is always in good condition. FRG Contractor provides quality repairs and annual maintenance services to help keep your home or business safe for your family, pets, employees, and customers.
Skylight Installation & Replacement
Skylights are perfect features for adding ventilation to your room, brightening up any space with natural light, or stargazing into the night sky within your home. FRG Contractor installs multiple types of skylights for our residential and commercial clients, from fixed and manual skylights to electric and solar-powered skylights. We also offer custom skylight design services.
Chimney Repointing and Counterflashing Replacement
Chimney repointing consists of replacing the damaged joints of your chimney. This is crucial to stopping moisture from entering your residential or commercial building. Moisture leaks can lead to mold, water damage, and a variety of other hazardous conditions.
Counter flashing covers the step flashing of your chimney and is designed to prevent moisture from collecting beneath other features of your chimney. When your counter flashing is compromised, your property is at risk of moisture buildup and other unsafe conditions.
Accurate Roofing Inspections and Estimates
To provide an honest and accurate repair or replacement estimate, FRG Contractor uses the latest tools and equipment to determine your roof's condition. We use drones to take a closer look and use infrared imaging to take detailed pictures of your roof's surface. This allows us to check and identify any exterior damage that needs to be properly addressed. Infrared images also help us see the sub-surface areas for signs of water intrusion, damage from the insulation layer, and more.