Let Us Help Keep Your Property From Snow Damage
In Massachusetts, snow can be a major obstacle. Our residential clients need their driveways clear to go to work, run errands, or drop their kids off at school or daycare. Meanwhile, our commercial clients need their businesses to be clear for their employees and customers to enter.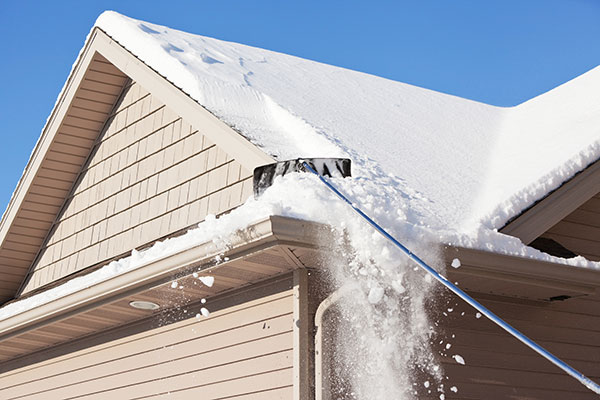 FRG Contractor's experienced team can clear your home of snow or set up commercial contracts for cities, businesses, hotels, HOAs, and more, for all your snow removal needs.
Contracts & Services
FRG Contractor offers both annual contracts and one-time services for snow removal. Our snow removal services extend to:
Salt
Sand
Sidewalks
Snow Plowing
Snow Shovel
Snow Rails & Snow Guards
When it comes to snow and ice, there are many risks of safety hazards. If too much snow collects on top of your roof, it could cave in or create an avalanche for those outside—compromising the safety of you and your loved ones.
FRG Contractor offers professional snow rail and snow guard installation services to help prevent dangerous accidents from happening. We are here to keep you, your family, your pets, your employees, and your customers safe from the elements. Reach out to us if you ever find yourself in a sticky situation!